Export of saffron to Belgium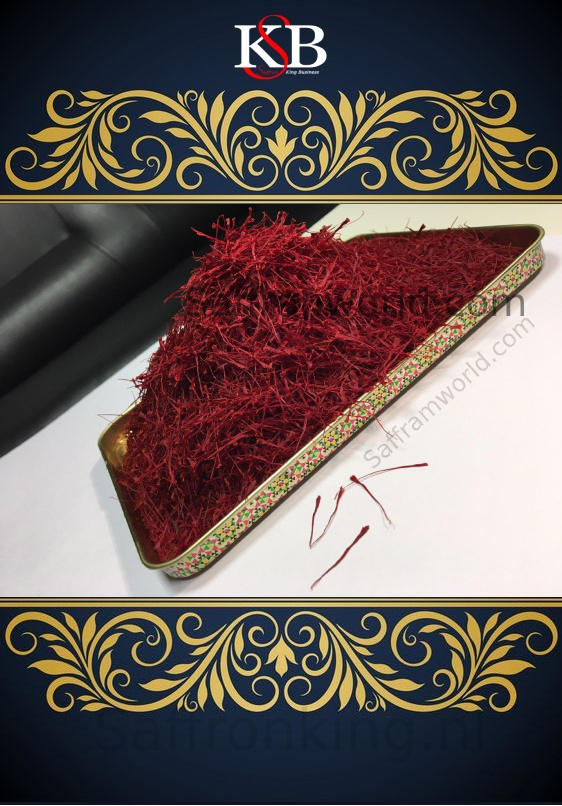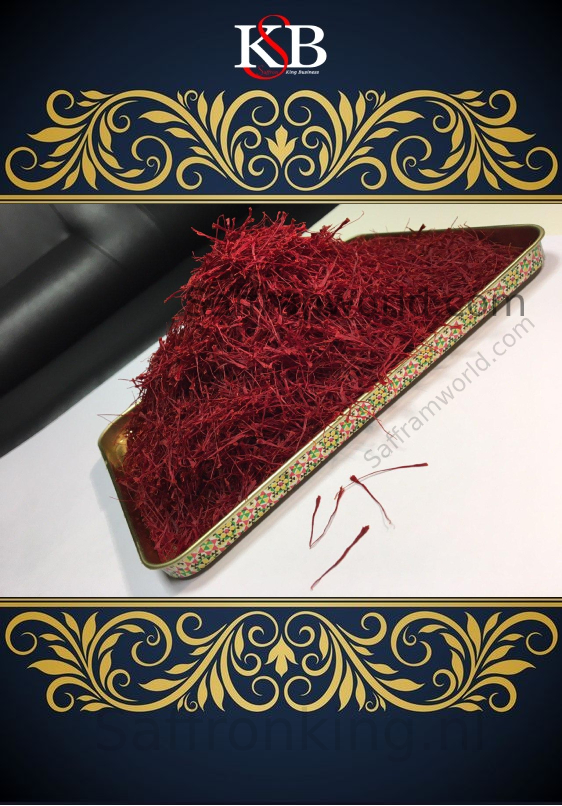 Table of contents: – Export of saffron to Europe – Saffron price in Belgium and Germany – Calculating the price of saffron – Exporting saffron to Belgium and Germany
Saffron export to Europe
Exporting saffron to Belgium and entering the city of Brussels is very important for traders.
Saffron is exported to Belgium by the Almas Saffron Jahan and Saffron King Business Company in Europe.
We deliver to you saffron in any country in Europe DDP, which means: We take care of all the custom clearances.
You don't need to worry anymore about Tax and Toll. We take care of this for you.
You will also receive the saffron with laboratory analyses and all necessary certificates.
Feel free to contact us now to receive an uptodate price: +4917687913876
To get the price of each kilo of saffron click here 
The price of saffron in Belgium is in krone.
One-gram packages are sold on Belgian store sites for between 7 and 9 euros. In some shops, two grams of saffron are sold for 16 euros.
If you want to buy in bulk, the prices are definitely lower.
Sales price of saffron of Almas Saffron Jahan and Saffron King Business Company in Belgium for Negin exporting saffron per kilo is 1120 € up to 1500 €.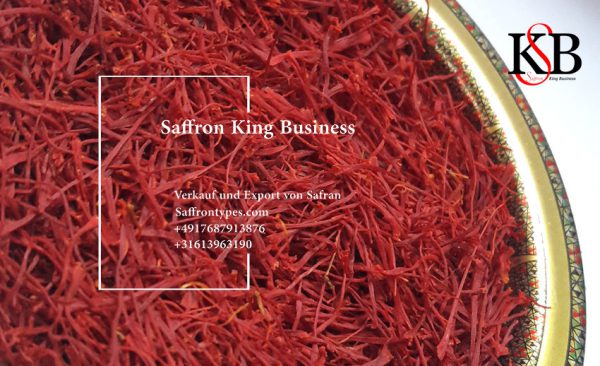 Calculating the price of saffron
But how much is the exporting saffron in Belgium?
The price of exporting saffron in Iran and in Belgian market (and of course in any other country) depends on various factors.
There is no precise and valid basis for anyone to tell you exactly what price you can sell in Belgium.
Each order has to be looked at specificly and this is why we are available for your inquiry via Email (info@saffrontypes.com) and telefon: +4917687913876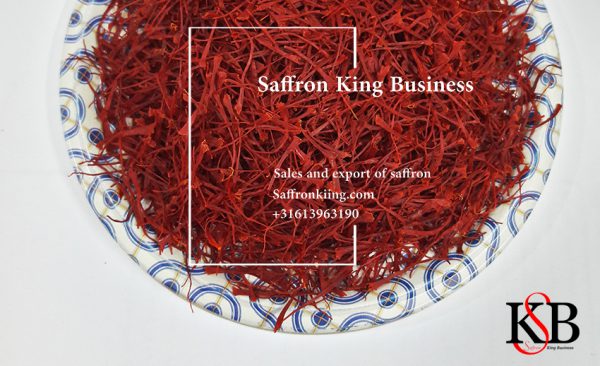 Factors on price of saffron
Because the price of saffron is determined by the factors that are:
1. Type of saffron
2. The quality of saffron
3. Saffron standards
4. Saffron packaging
5. The amount of saffron trade
6. Methods of sending to Belgium
7. Saffron delivery method in Belgium
8. Buyer of saffron in Belgium and Germany (real or legal)
9. Contract duration
10. Type of contract
11. Saffron brand power
12. Services provided by the company or the seller
13. Methods and principles of marketing and negotiation
14. Etc.
If you want to buy saffron in your country, other Asian countries and in Europe we offer you the best saffron right now. +4917687913876 +31613963190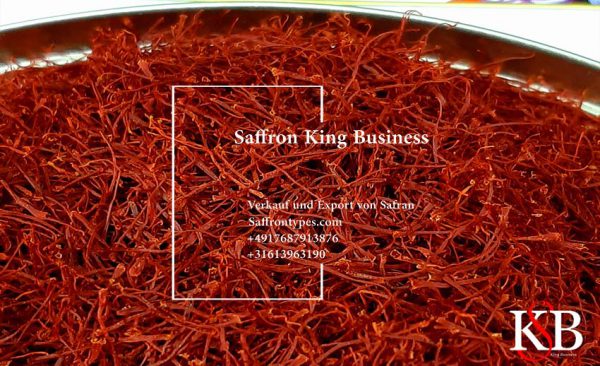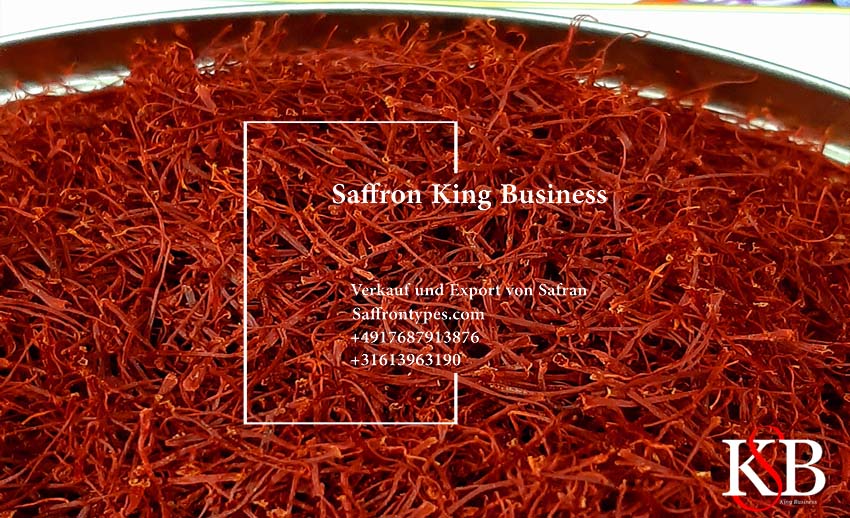 Saffron in Europe
Belgium is a member of the United Nations, the Council of Europe, and the World Trade Organization.
Iran's sanctions severely affect trade relations between Iran and Belgium.
So that the statistics show a decrease in relations and a sharp decline in Iran's exports.
The professor of economics at the University of Belgium and Germany blames EU sanctions on Iran for the decline.
For these reasons, Iranian companies have many obstacles to exporting different types of saffron to Belgium.
But our company is based in Europe, so there is no

obstacle

for you to contact us. We still are able to deliver saffron to you! Contact your specialist

now.