Difference between saffron grade A / A+ / A++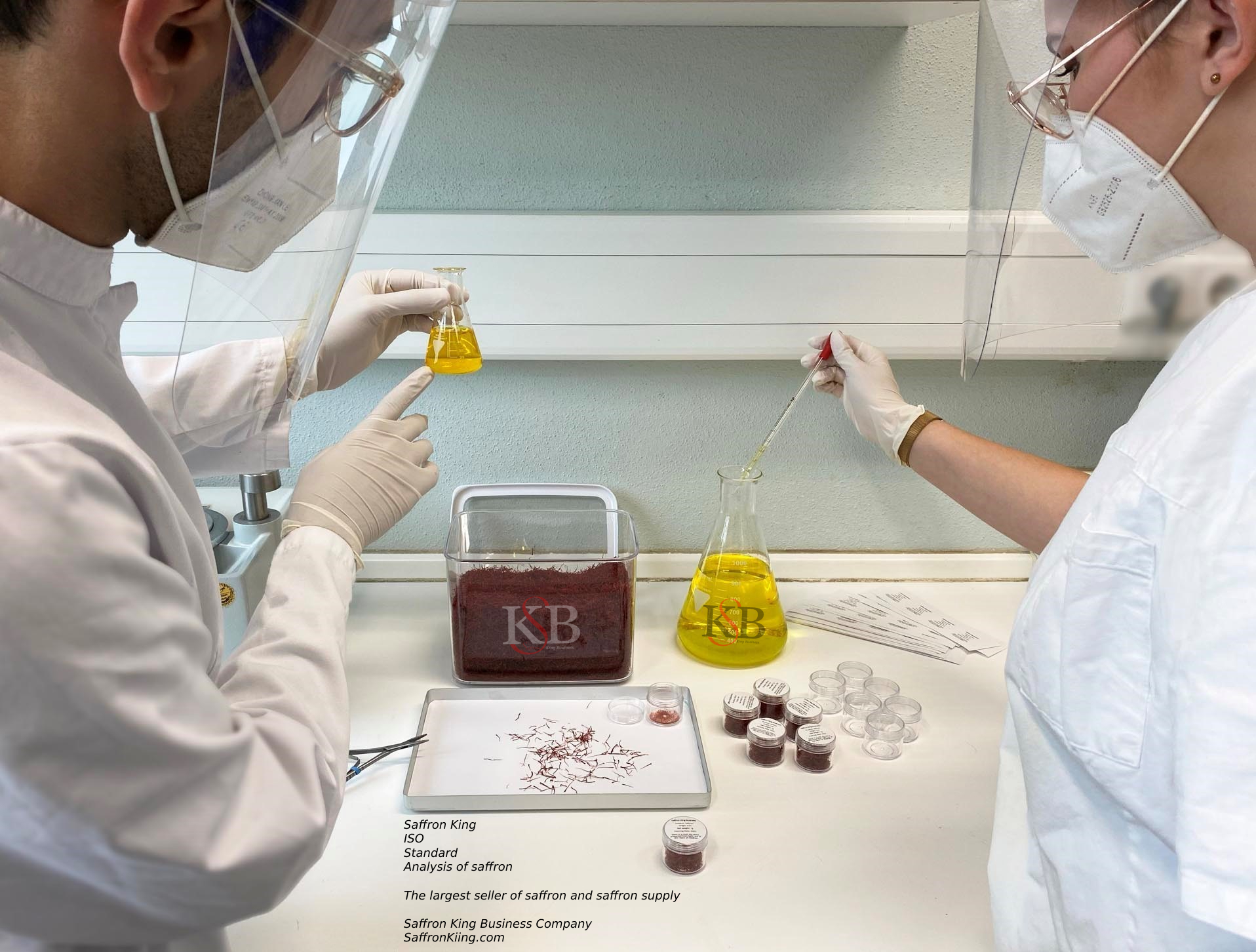 Most people already know about the different types of saffron:
Pushal / Mancha, Sargol, Negin and Super Negin
But what about the different qualities in the specific saffron type?
In this topic, we will talk about what the difference between grade A / A+ / A++ saffron is.
We will also have a look at the current prices of saffron.
And also look at the saffron market in Italy.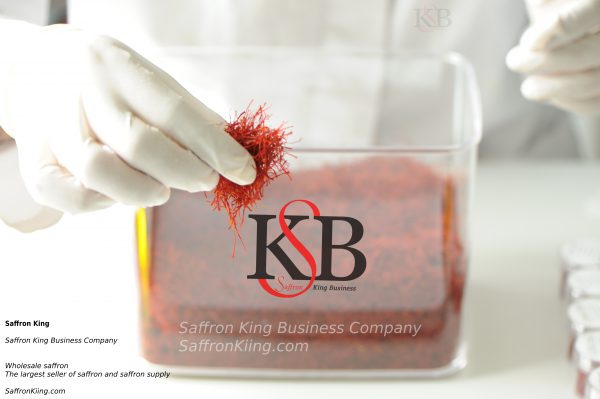 Factors effecting the quality of saffron
When we talk about the quality of our saffron, there are several factors which we have to take into account. There are many factors, but we will discuss the 3 most important ones:
Color:
Saffron is mostly known for its red color which is used in a lot of use cases e.g. in the production of clothes, in the pharma industries, in the food sector etc..
Aroma:
In restaurants and in homemade dishes, the aroma is also very important. The more aroma the saffron has, usually the better the quality.
Form:
In the process of harvesting, drying and transporting the saffron, the stigmas are exposed to movement/pressure. This effects the saffron so that it breaks into smaller pieces, and so the stigma is no longer as long and healthy as it was when harvested.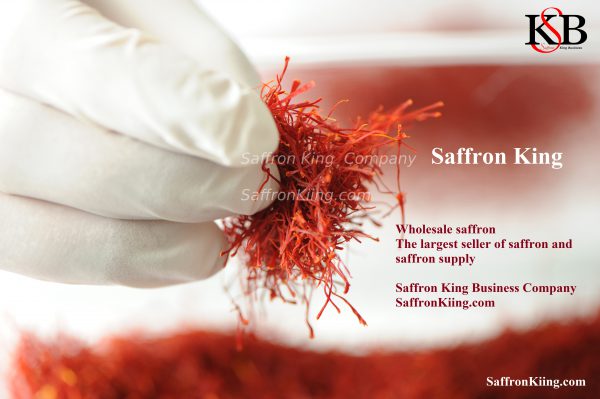 The difference between saffron grade A / A+ / A++
When we sell our saffron, we differentiate between grade A / A+ and A++.
Now what is the difference between these 3 grades?
On the one hand, Grade A saffron is the average saffron which you can find in the international market. This means that the saffron has good color quality as well as a good aroma. The saffron stigma is healthy, but can contain ~5 – 8 % broken stigmas.
Grade A+ on the other hand has greater color & aroma qualities and is in fact better than the average saffron. On top of that, it contains between ~3 – 5% broken stigmas.
Grade A++ has the same color and aroma values as the grade A+ saffron, but it is processed several times and is transported with care so that it contains ~97 – 98% unbroken stigmas.
If you are a reseller / restaurant owner, or you use saffron in the production of your own products, we suggest using grade A and grade A+.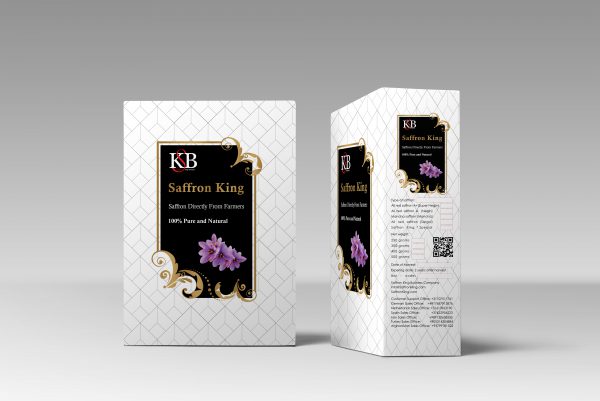 What is the prices of saffron grade A / A+ / A++ ?
When we talk about the prices of saffron, it is important to know that the amount as well as the type and grading of saffron have significant effects on the price.
Let us have a look at the prices per kg for 1 – 5 kg of saffron:
_________________________________
Sargol
1.280 € (Grade A)
1.315 € (Grade A+)
1.480 € (Grade A++)
_________________________________
Negin
1.450 € (Grade A)
1.560 € (Grade A+)
1.675 € (Grade A++)
_________________________________
Super Negin
1.710 € (Grade A)
1.825 € (Grade A+)
1.959 € (Grade A++)
_________________________________
For orders above 5 kg we have up to 15% discount on our products. Contact our sales manager to get a quotation today!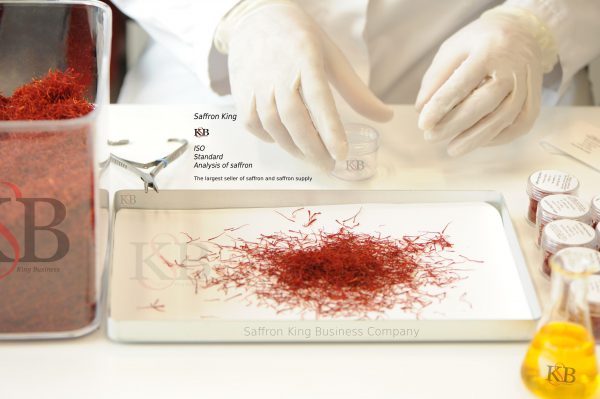 The current saffron market in Italy in 2021
We have increasing demand for saffron in Italy since 2020. There are many companies in Italy which use saffron in their products or sell them in a locale store.
This creates a big opportunity for new business owners who are interested in reselling saffron in Italy or all around Europe.
Our company can send you high quality saffron directly from farmers to any location in Italy or Europe DDP (duty paid by our company). We can deliver saffron to your company door or store location anytime.
Feel free to contact us, if you are also interested in working with us long term. We are able to sign a contract with you for more services and more discounts on our products.